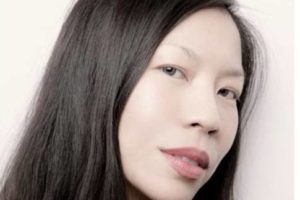 Candy Behunin  | Digital Marketer

Candy Behunin is a digital marketer and public relations professional who was recently highlighted in Germany's Horizont media as a blockchain expert to keep an eye out for.
She was the former CMO at Ares Tech, an all in one solution for scaling games on the blockchain. Her gaming background includes Head of Global Marketing at HitFox Group, Head of Growth at adjust, and she has advised and consulted full stack marketing strategies for several projects in the crypto space and fast growth technology startups both in Europe and Asia.