Dev.Play 2021
Welcome to Dev.Play, the game development conference for Eastern Europe!
The 2021 edition of Dev.Play goes fully online and we will make sure to keep the best of Dev.Play and bring even better content. We promise big names from the industry and interesting topics to talk about!  Join us to hear the experts on the latest industry trends, attend specialized workshops and connect with developers, publishers and investors!
The conference will take place within PINE Tool, to bring you all the content and features you're used to, through a single online platform.  Through PINE participants will be able to join and watch sessions and workshops, follow speakers, discover and connect with peers (1-on-1), visit virtual booths and engage with the community.  All the registered participants will receive access details to PINE platform by October 25.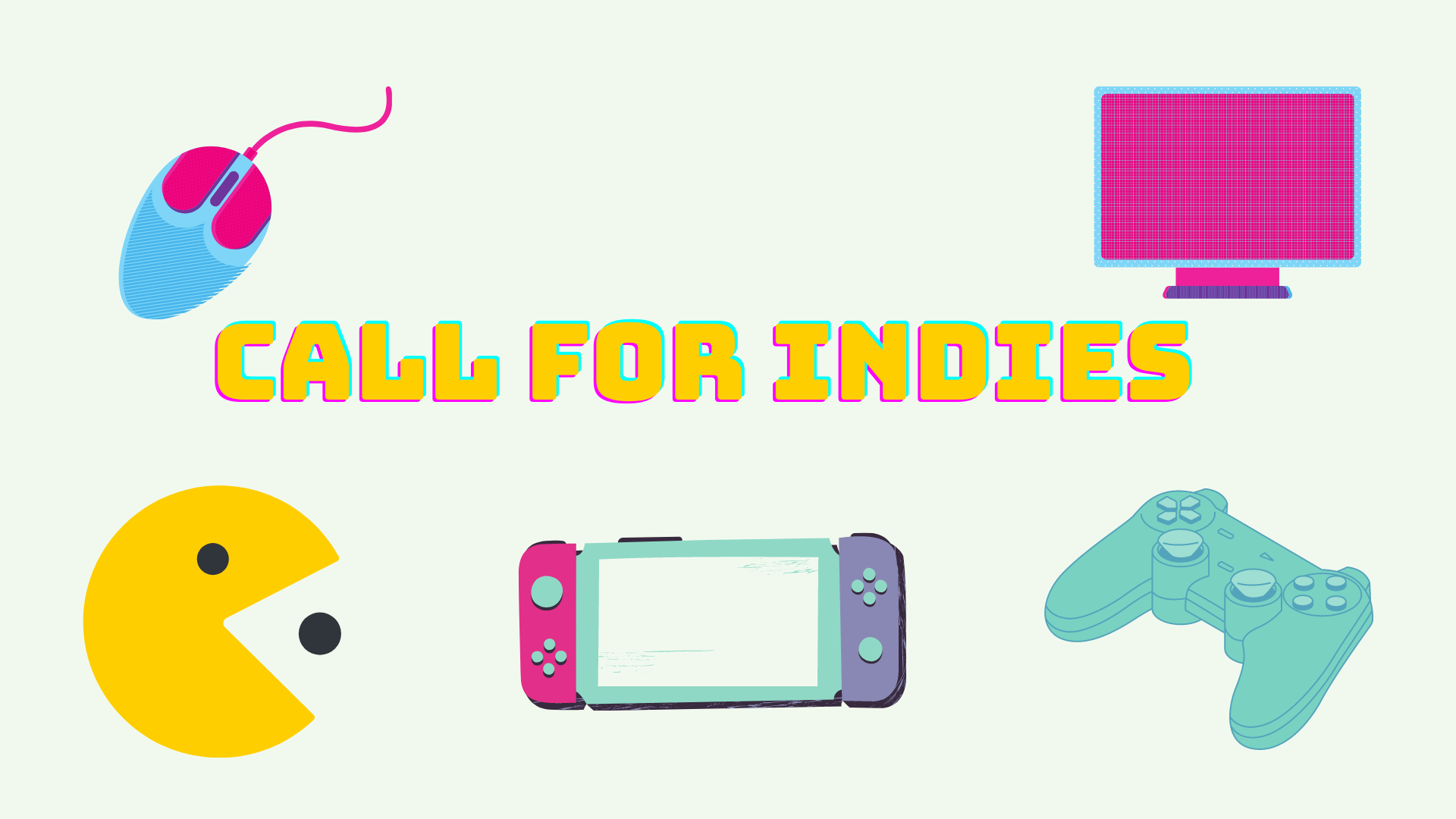 Dev.Play ❤️ Indies
One of the most important aspects for us at Dev.Play is offering indies from all over the world the chance to promote themselves and get a head start. This year we have some amazing opportunities for our Indie participants.
More details are coming soon, stay tuned!
Get Tickets for Dev.Play 2021  online edition!
Every year, Dev.Play wants to celebrate and award some of the most amazing, creative and unique games out there, because hard work and dedication should never go unnoticed. That is why every year at the end of the conference, we host the Dev.Play Awards Gala!
Dev.Play is an RGDA Project
Dev.Play is a conference which takes place annually in Bucharest, being organized and managed by the Romanian Game Developers Association.
RGDA was founded in 2013 with the mission to develop and promote the game development industry in Romania. Its members currently cover over 90% of the local game dev professionals.