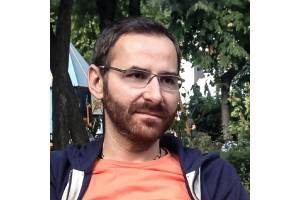 Daniel Nay  | CEO of Metagame Studio

Daniel is the CEO of Metagame Studio, one of the rising game developers in Romania focused on mobile free to play games. He first got involved into mobile games in 2004 at Gameloft, then moved on to lead teams at Thales and Adobe before founding Metagame together with a group of industry veterans.
Metagame's debut game "Tap Busters" was praised for the art direction, quirky sense of humour and rich RPG mechanics. They are now working on "Zombieland: Double Tapper", an idle RPG based on the popular "Zombieland" movie franchise.