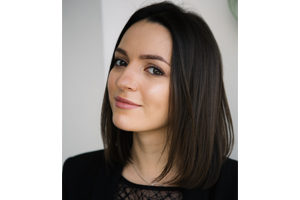 Elena Lobova  | Founder of Ahievers Hub

Elena Lobova is the founder of ACHIEVERS HUB, a platform that unites indie developers with investors, publishers, services and mentors from around the world.
Elena has a track record for growing a game development outsourcing company iLogos from a small studio of 30 to 300+ employees international company as COO and then CEO, founding and organizing a game developers conference Get IT in Ukraine, consulting and helping various companies on business development.
Elena enjoys traveling, networking, sharing and connecting people with great ideas. She is also a creator of Ukrainian Game Development Industry Guide and a co-organizer of games industry networking dinners around the world.