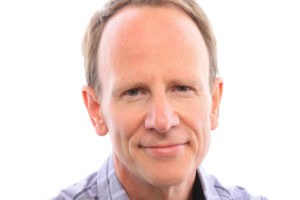 Henry LaBounta  |Senior Art Director / VFX Supervisor at EA Ghost Games

Henry is currently Studio Art Director at EA Ghost games in Guildford UK & Gothenburg Sweden. With a home base in San Francisco his prior role was Chief Visual Officer at Zynga and advisor at Nomadic VR. In Vancouver Henry was Partner/Senior Art Director at Microsoft Studios working with the Xbox One launch team and multiple internal game teams. Henry started in games as a Senior Art Director at Electronic Arts on "SSX3″ and wrapped up his work there art directing "Need for Speed Hot Pursuit" at Criterion Games. Henry's game contribution credits include "Skate", "Skate 2″, "NBA Street", "Need for Speed Hot Pursuit 2″, "Need for Speed Most Wanted", "Burnout Paradise" and many EA Sports games. Henry is also the Chairman of the board of the San Francisco ACM SIGGRAPH chapter.
Henry began his career in New York doing animation work for commercials and network television before moving to film visual effects and feature animation. At PDI/DreamWorks Henry was Visual Effects Supervisor for the Steven Spielberg films "Minority Report" and "A.I." as well as "Mission Impossible 2″ and "The Prince of Egypt". At Industrial Light & Magic his film work included "Star Trek VII Generations", "Casper" and "Twister" for which he won a BAFTA award and was nominated for an Academy Award for Best Visual Effects.