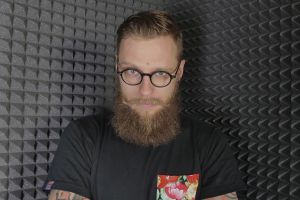 Patryk Grzeszczuk  | Marketing Director at 11bit Studios

Patryk Grzeszczuk is marketing director at 11 bit studios, and he is focusing on game marketing and digital communication. 
A devoted gamer for the last twenty five years and a brand/marketing specialist for the last twelve years. He believes that games are a new language and as such should be used to tell stories that matter. As a part of the 11 bit studios team, he has been responsible for developing strategies for This War of Mine, Beat Cop, and Frostpunk among other titles.