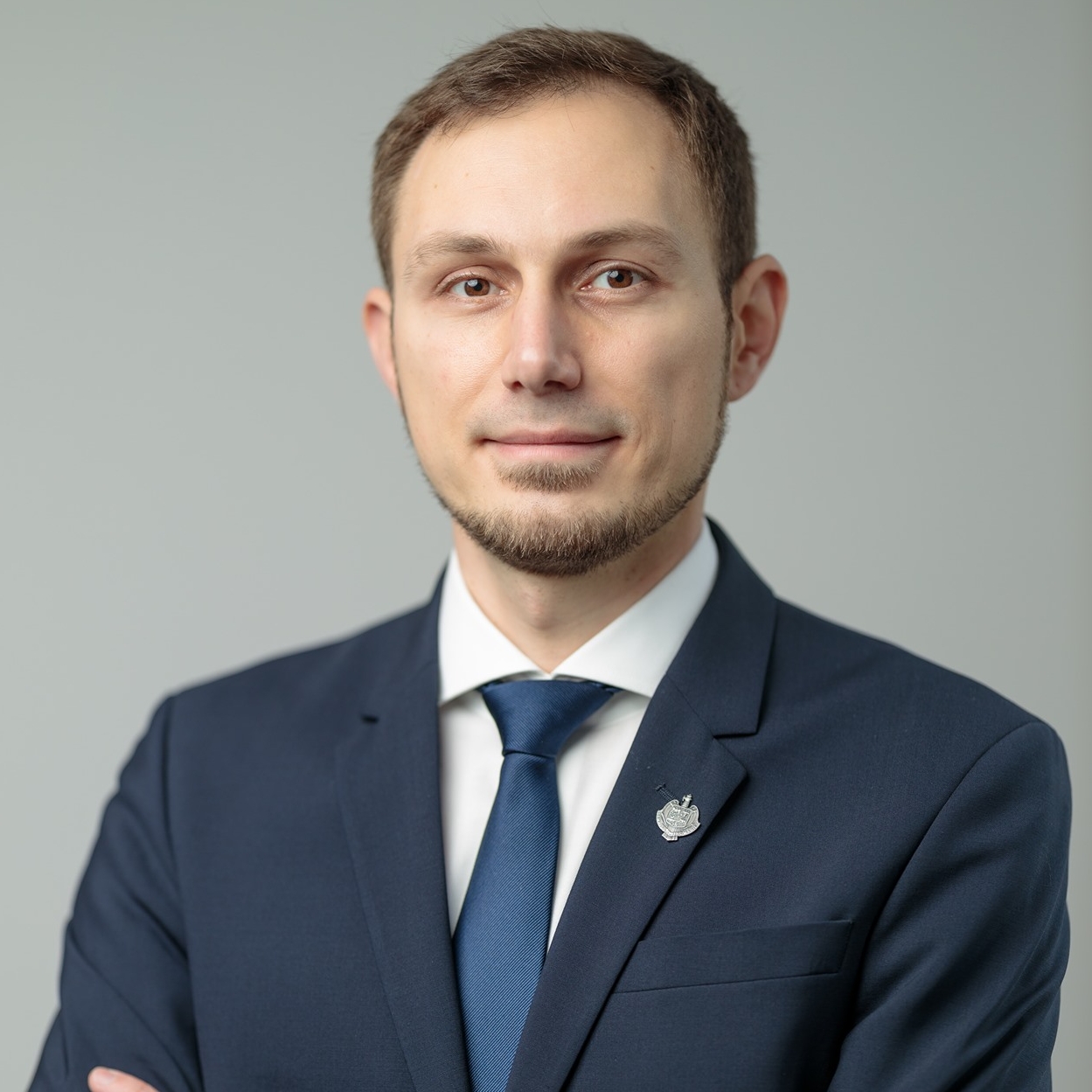 Raoul Trifan  | Member of the Romanian Senate

Raoul Trifan is a Romanian MP, Vice-President of the IT&C Parliamentary Commission. Before becoming a senator Raoul has worked for 15 years in the IT&C field holding numerous management positions inside a number of successful global companies (Microsoft, Dynata, Amdaris).
He is a promoter of the video game development industry inside the Parliament and has helped the Romanian Game Developers Association raise awareness of the industry inside the Parliament and Government ministries alike.