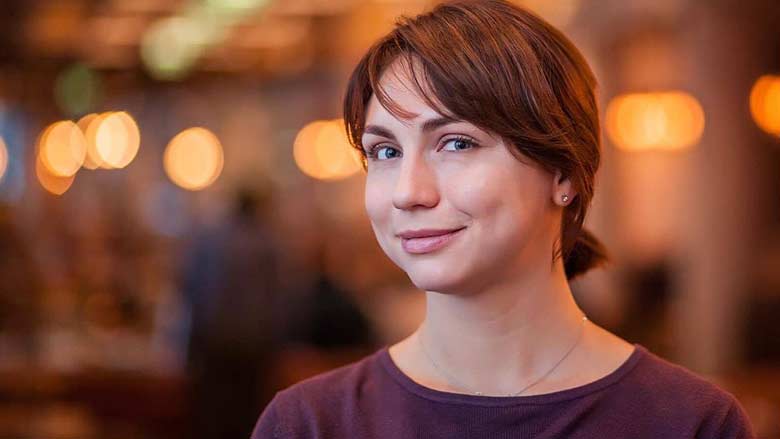 TANJA EVDOKIMENKO 
| CEO VALUES VALUE 
Tanja
 is the head of VALUES VALUE, which helps gamedev companies build their HR, PR and recruiting processes, hire teams and setup new offices.
Over the past 5 years in the industry has gone the way from a PR-manager to COO of Nika Entertainment and Playrix's Head of Kyiv Office to start her own company.
Calls herself a hardcore casual player, has passed thousands of match-3 levels, loves games, people and cats.