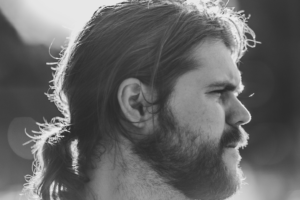 VLAD MICU  | Free agent and freelance consultant

Vlad Micu is a business development professional and free agent in the game industry with a strong reputation for creating long-term relationships and generating new sources of revenue that lead to significant returns for his clients.
With his own company VGVisionary, Vlad consults various game companies on the topics of business development and marketing. He likes to travel the world to speak at events, meet with game as many talented developers as possible and offer advice, contacts and support.
You can watch some of his previous talks and lectures at www.youtube.com/vgvisionary