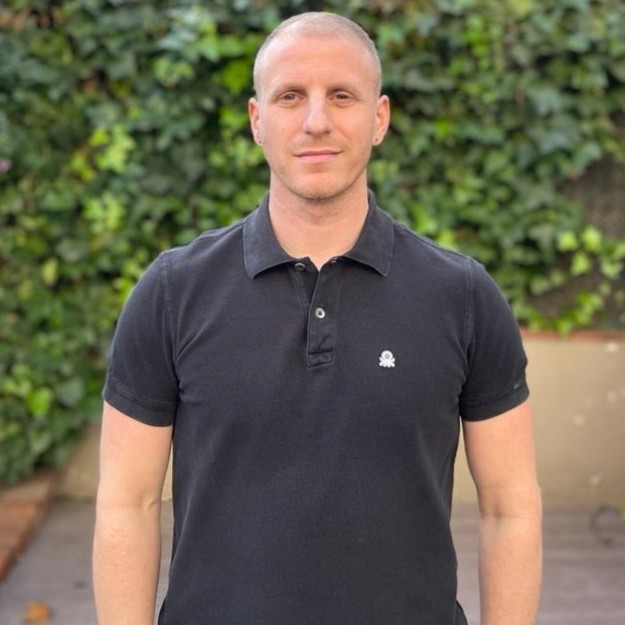 Adam Jaffe | Founder and CEO @ Mega Studio 
Adam has been working in the gaming space since 2008. Over that time he has helped establish and grow the marketing and product departments of many gaming companies.
In 2011 he joined Playtika as the 10th Employee and has been at the forefront of the social/mobile gaming space ever since. Apart from Playtika, Adam has had the privilege to work with companies like Jamcity, Moonactive, Deca Games, Plarium, Socialpoint, Wooga, Spilgames, and Phoenix Games.
As well as enormous others. Today Adam is focusing, as the Founder and CEO of Mega Studio, on building a world-class gaming company based in Barcelona.