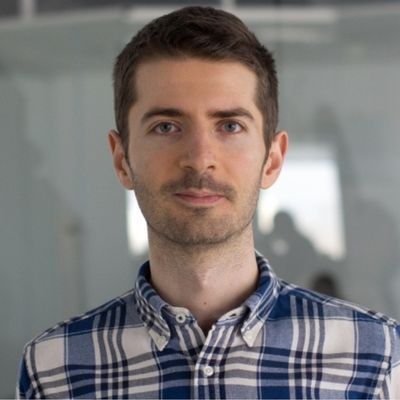 Adrian Lăscăteu | Game Manager at Gameloft
Adrian is a passionate producer / general manager with an interest in all things entertainment. With over 10 years of experience, he has shipped titles in various genres, from premium AAA hardcore to freemium casual, proving that one can bring fun on various platforms and in various forms. Working at Gameloft, he has been part of the N.O.V.A. 3 production team, produced the single player campaign of Modern Combat 5 and oversaw the creation of Sniper Fury, a title which he still guides in live operations.
Having a high-level multidisciplinary approach, he enjoys creating wholesome cultures in which teams grow and increase their potential. Merging his analytical computer science background with a genuine interest in soft skills and the wellbeing of others, he strives to make sure everyone is having fun while working on awesome things. That is his secret to long standing live operations and happy teams.