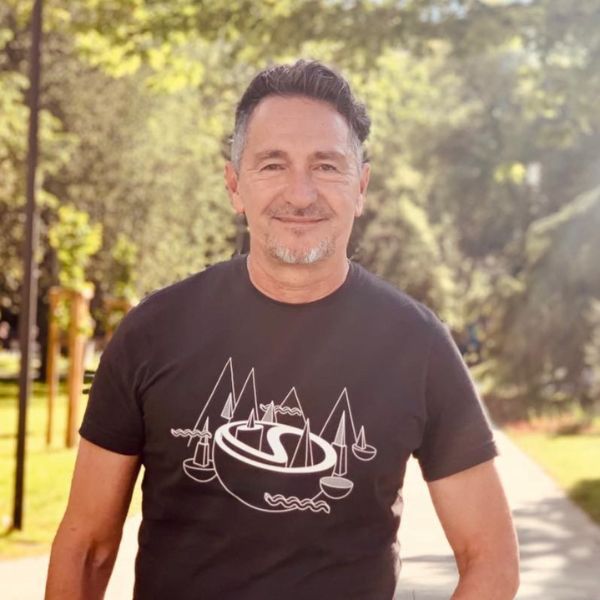 ANTHONY CHRISTOV | Co-founder, ARC Academy 
Anthony Christov has 30 years of experience working on films in Hollywood, the last 18 of which he spent art directing for Pixar.
His teaching experience consists of 12 years teaching at AAU (Academy of Art University) in San Francisco and 8 years at the CCA (California College of Arts) while working at Pixar.
In 2017 he co-founded IDEA Academy in Rome and now he's applying his experience by, together with his partner Milin Djalaliev, he is co-founding ARC Academy in Sofia.