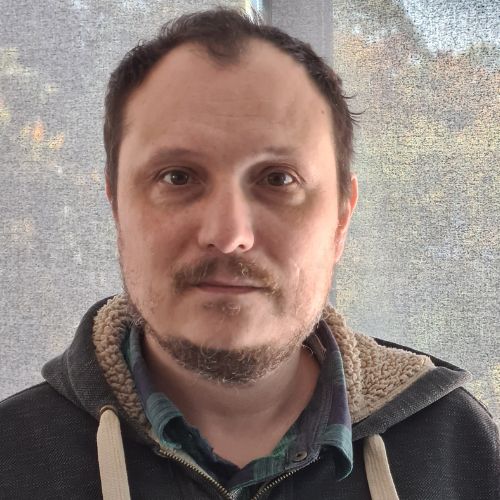 Aurel Manea | Senior Technical Artist in Gameloft
I started out 22 years ago as a 3d/vfx artist in the advertising industry.
After 3 years I found my way intro Gameloft, a mobile gaming company where I have been working for 17 years as a 3d artist, lead 3d artist, 3d technical director and senior technical artist.
Also a photographer, VR and AI entushiast.