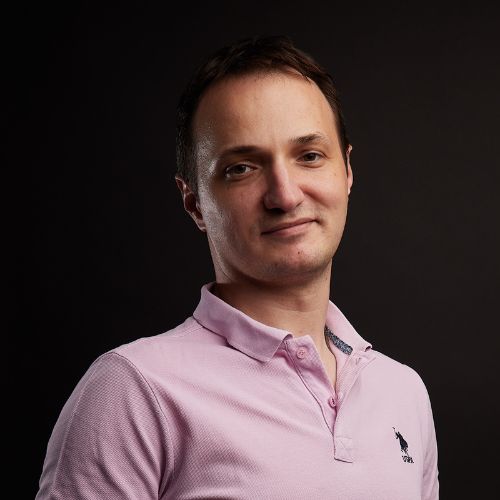 Catalin Butnariu | Founder of Dev.Play conference & President at RGDA
Catalin Butnariu is the President of RGDA (the Romanian Game Developers Association) and as such, is one of the most vocal supporters of the games sector in Romania.
He is also the Head of Corporate Development at Amber, a Romanian games company, and the founder of Dev.Play Conference.
His past roles include being General Manager at Carbon Incubator and Division Director at Gameloft.