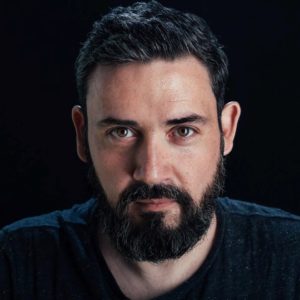 Dan Teodorescu | Game Director Fortis Games
With over 20 years of game development experience, Dan is now a Co-founder at Metagame Studios, a rising game development studio from Bucharest, focused on mobile games. Their games, "Tap Busters: Galaxy Heroes" and "Zombieland: AFK Survival"  have been developed with partners like Sony Pictures, Tilting Point or Carbon and have in common a rich metagame, quirky sense of humor, idle RPG mechanics, and amazing art direction.
Before embracing the indie road, Dan has been Studio Director for Electronic Arts Bucharest and Gameloft's Creation Manager for Eastern Europe Studios.