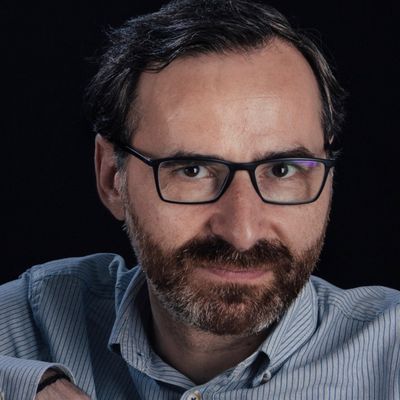 Daniel Nay | Lead Producer at Fortis
Daniel Nay is a Lead Producer at Fortis, a new global gaming studio aiming to build worlds that matter and inspire communities.
He first got involved into games back in 2004 at Gameloft, then held leadership positions at Thales and Adobe before serving as CEO at Metagame Studio, a company he co-founded together with a group of industry veterans from Bucharest.
Metagame developed Tap Busters and Zombieland: AFK Survival, two of the most successful mobile games coming from Romania before being acquired by Fortis in early 2022.