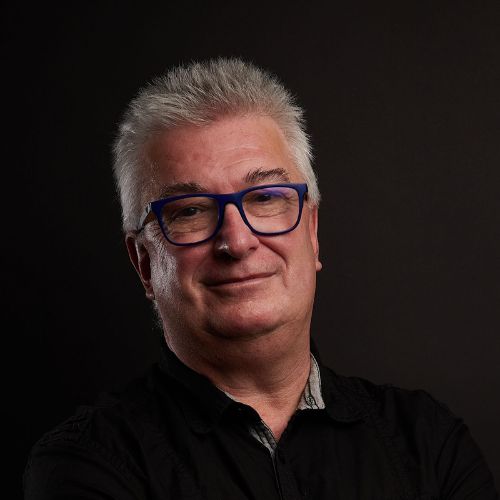 Jaime Giné | CEO of Amber
Jaime Giné is the CEO of Amber, which he joined in 2021.
Prior to that, he was the Chief Customer Officer at Keywords Studios, and has played an instrumental role in the company's outstanding M&A driven growth going from less than $100M to surpassing $3B, within 5 years.
Before Keywords, Jaime was VP of International Development Services at Electronic Arts, where he led a global team and portfolio of departments related to Dev Services.