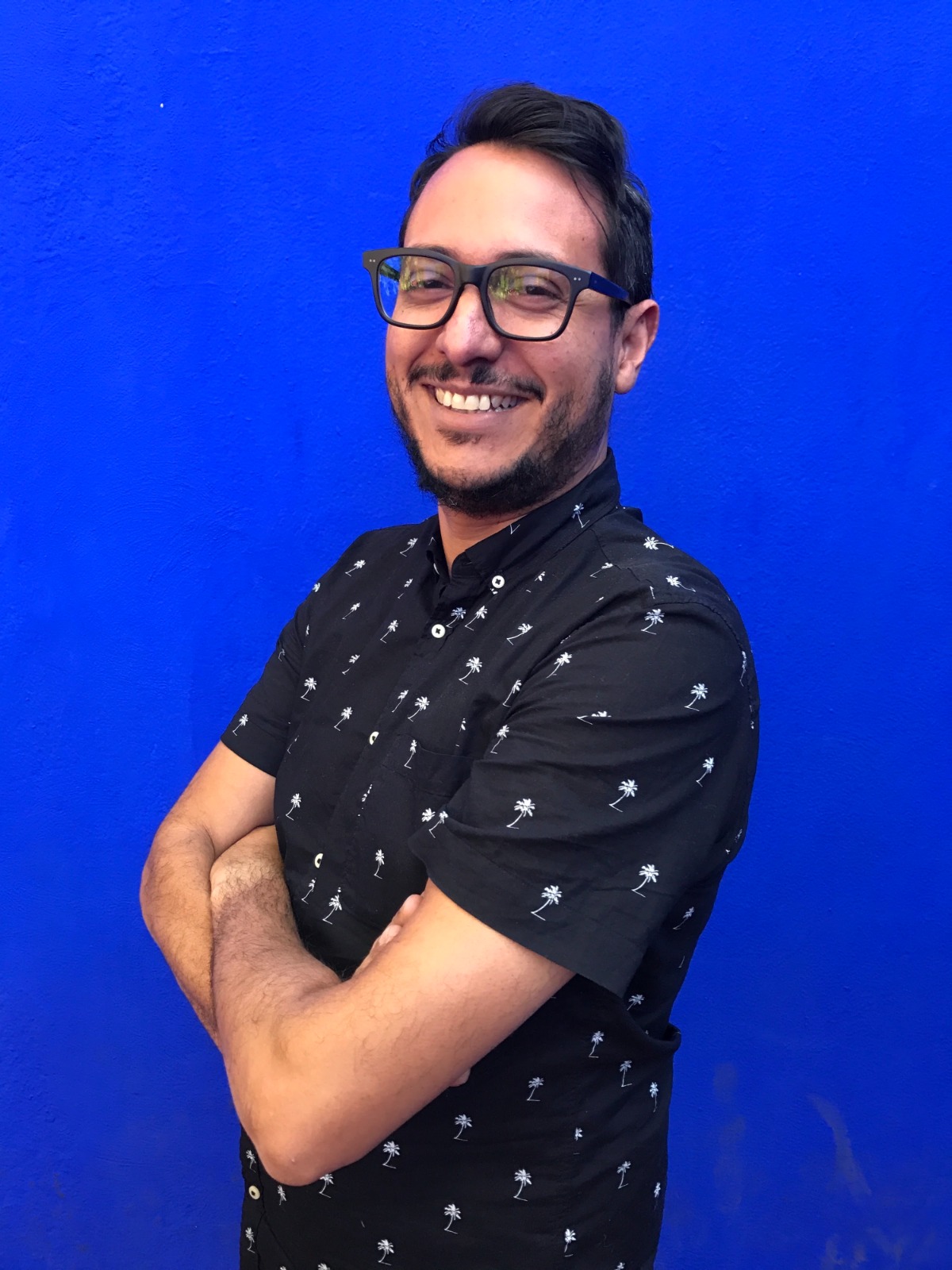 Jeferson Valadares | Vice-president of Games at Fortis
Jeferson is VP of Games at Fortis, a new gaming company created by industry veterans to build games and community in a new way.
Based in Lisbon, he is also President and founder of the Portuguese Game Developers Association (APVP).
In past lives he was member of the board of directors at Rovio, co-founder and CEO of Doppio (acquired by Fortis), VP/GM of Mobile at Bandai Namco, Studio GM at Electronic Arts and Executive Producer at BioWare in San Francisco; Studio Director at Playfish and Creative Director at EA Mobile in London; and Game Development Director at Digital Chocolate's Sumea studio in Helsinki.