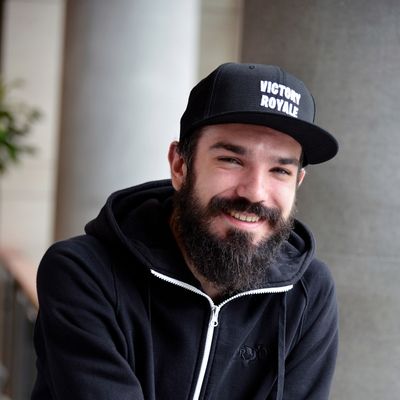 Krzysztof Pachulski | Evangelist @ Epic Games
As an Evangelist at Epic Games, Krzysztof supports the developers in both technical and non-technical matters. He also shares his knowledge via talks or across different media, and tries to surface what he thinks is at a perfect balance between useful and unexplored.
He's a programmer and an Unreal Engine generalist.
He loves writing shaders and combining different features into systems and tools.
In his spare time he likes going Bouldering, playing with Synthesizers and flying FPV Drones.