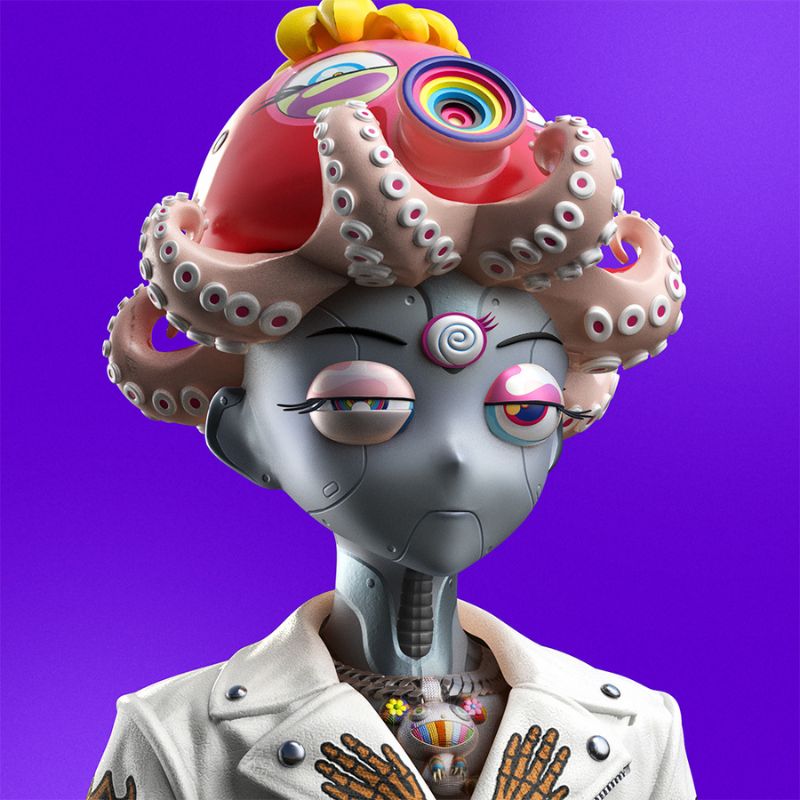 Marty Caplan| Amber's Head of Blockchain Games
Marty Caplan is Amber's Head of Blockchain Games, leading the Merlin game studio, the Grail NFT production studio and the Excalibur blockchain marketing studio to build cryptogames for world-class clients like Animoca Brands.
With over 24 years of experience in game production and design, he loves finding the sweet spot of invention, play, and commercialization.
Previously he was Game Director on Tetris Beat for N3twork an Apple Arcade, Sr. Producer on Words With Friends at Zynga, and stints at Playstudios, EA, SEGA and others.