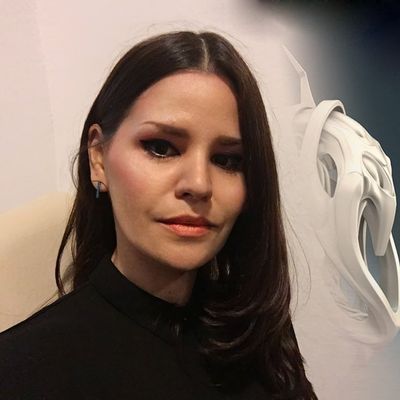 Mihaela Dragan | Freelance Artist
Miha is a 3D artist with a long history in game industry.
After living in Budapest for 9 years and working there in various 3d game studios she came back to her roots in Romania and continued working as a freelancer for last 10 years for top studios and many AAA games like : REMEMBER ME, LIFE IS STRANGE, TELL ME WHY and others from (DONTNOD Entertainment Paris), DISHONORED (&2) , DEATHLOOP ( Arkane Lyon), and for the latest DUNE -unannounced survival game" from FUNCOM .
She is now encouraging the traditional artists to be aware of the new possibilities that the entertainment industry opened before them and hopefully helping them doing this step forward too.