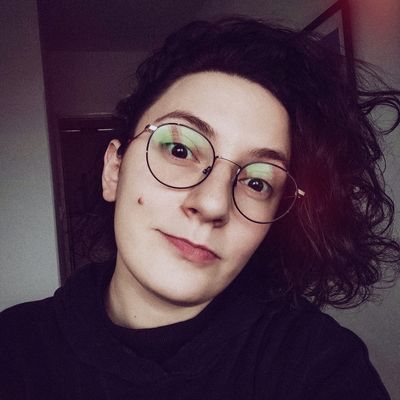 Milica Todorovic | Associate Producer in Ubisoft
I'm a Game Producer and a Speaker who believes that making games is the best job in the world, and is driven by the idea of making the industry a more welcoming place for all.
I started in the game dev industry ten years ago while studying Graphic design. Since then, I worked across different genres and different roles focusing mostly on creative and art-oriented jobs until I discovered the production and leadership aspects of the industry. It gives me the opportunity to have my hands in EVERY part of the process of making a video game, and it really doesn't get better than that.
Currently working as an Associate Producer in Ubisoft and loving every minute of it.
My fight is for diversity in the industry and for creating a more welcoming environment for all, which is why I became a Women in Games Ambassador.
I thrive on pushing boundaries and challenging the status quo while creating amazing experiences for the players.
It is a passion after all!