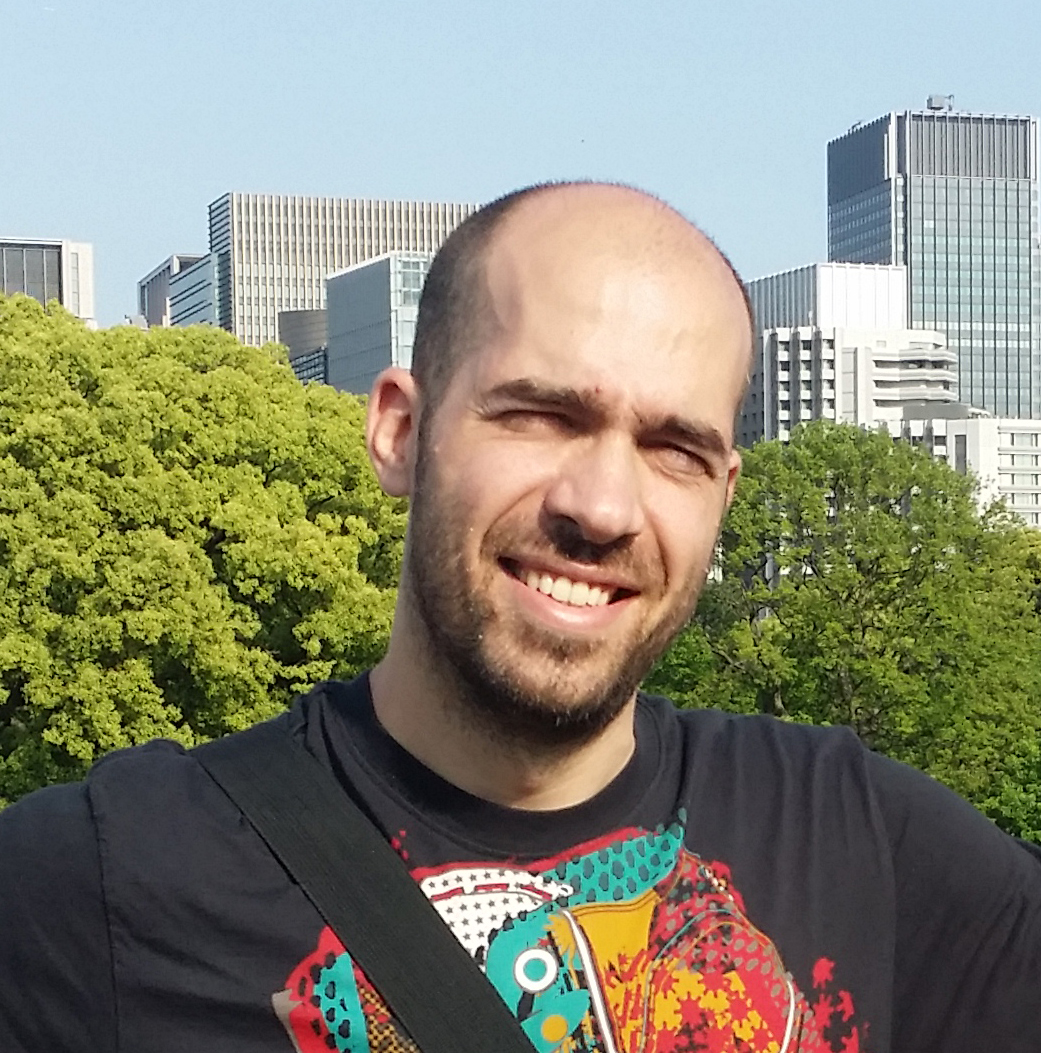 Nikolay Naidenov | 3D Character Artist
Nikolay is a 3D character artist in the field of games. He graduated in Engineering Design in Varna. Nikolay has been painting since an early age and claims that life itself directs him in the "right direction".
Nikolay has worked for Gameloft Sofia for 15 years, where he has participated in almost all the studio's titles from 2007 to 2022. Nikolay loves his job almost as much as his family. He has experience as a mentor in online and face-to-face courses on working with Zbrush and Blender. He is also the author of several online 3D character development, and anatomy video courses.
Nikolay's educational Youtube channel has over 50,000 followers.
Portfolio
https://www.artstation.com/nikoto
https://sketchfab.com/nikohard
https://www.youtube.com/channel/UCZmZjz7XvWfKz4fMjLwrNmQ