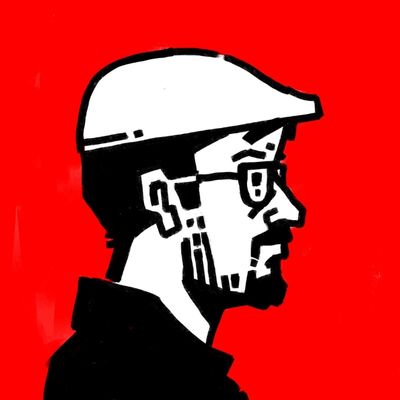 Radu Pop aka Noper | Art Director at Fortis
Noper is currently a Art Director at Fortis, a new global gaming studio aiming to build worlds that matter and inspire communities.
Entered the gaming industry in back in 2015 when he co-founded Metagame Studio,together with a group of smart industry veterans from Bucharest. Metagame shipped Tap Busters and Zombieland: AFK Survival, two of the most successful mobile games coming from Romania, before being acquired by Fortis in early 2022.
Before all that, he role played a awarded advertising AD at Leo Burnet and CAP and then a successful artist-entrepreneur at Noper Art Studio creating successful campaigns for big brands.