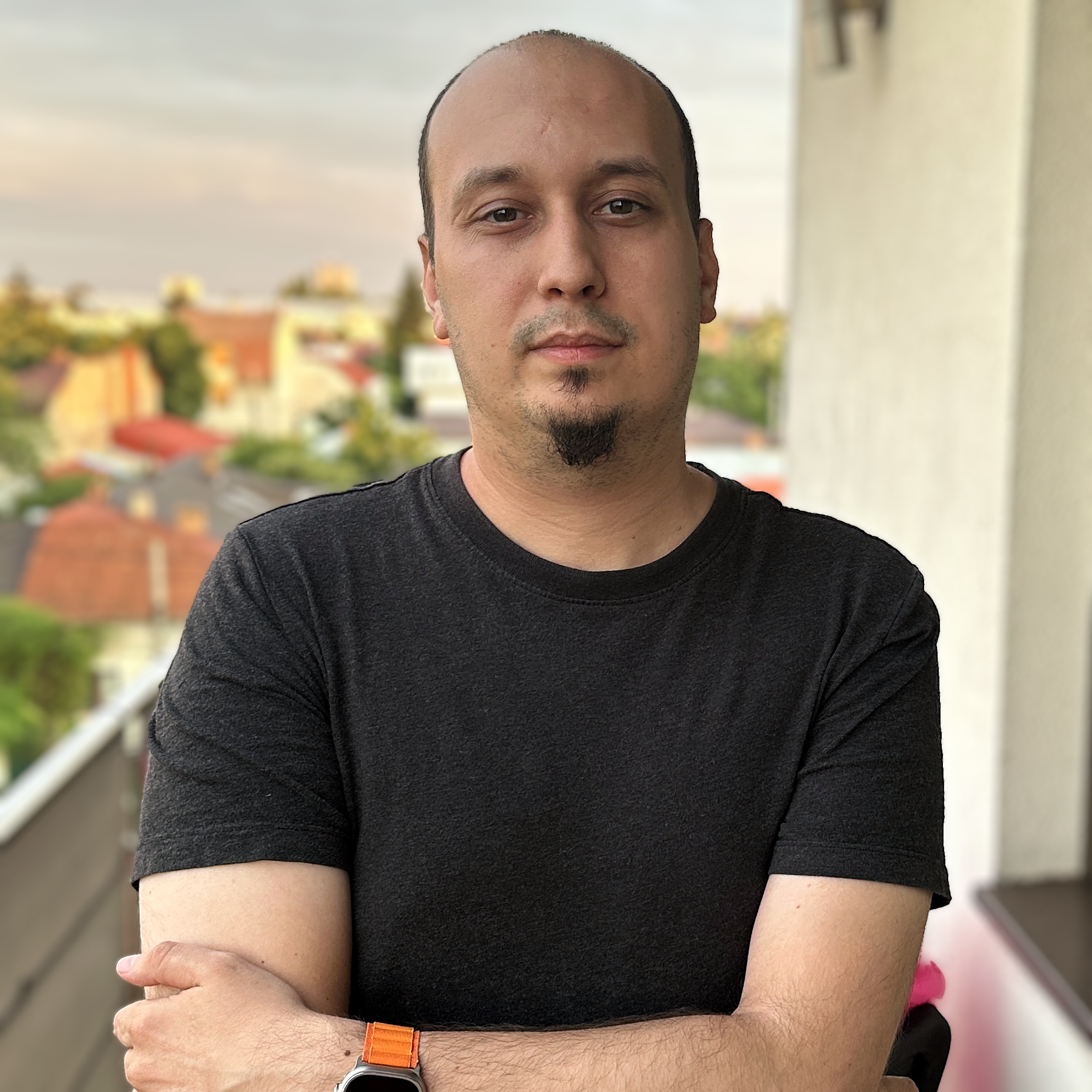 Radu Ziemba | co-founder of Deadlime GamesPohontu 
Radu Ziemba, co-founder of Deadlime Games, has played a key role in launching games enjoyed by over 25 million players globally. Until 2018, Radu worked alongside various publishers to design and launch several successful games.
From 2018, he focused on managing his own live-operated game for five years, working mainly on system design, economy design, and live-ops strategies. In addition to his development work, Radu contributes to the education of future developers through programs like Game Lab Oulu and Timisoara, and has also delivered guest lectures at several prestigious European universities.
Radu is also a passionate gamer, with a particular fondness for designing and playing board games, as well as ARPGs and Roguelikes. He also loves music and concerts, where he actively seeks to meet rock stars and add to his collection of signed memorabilia.