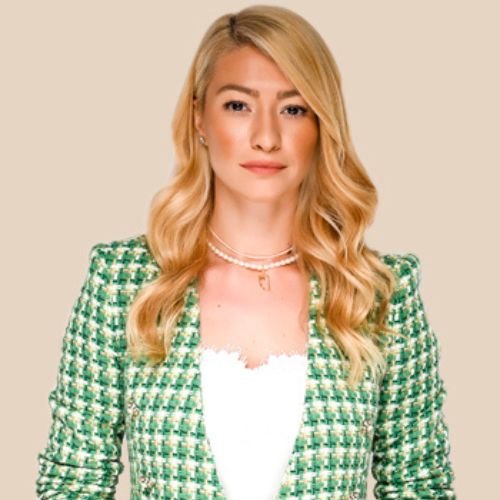 Ramona Chitu | Senior Associate Stratulat Albulescu Attorneys at Law
Ramona is currently a member of the TMT and Data Privacy teams of Stratulat Albulescu Attorneys at Law.
A spirited and brilliant lawyer, with a prominent role in our team, Ramona currently assists clients from various industries, with a particular focus on the technology, advertising and media sectors. Her extensive experience in various practice areas, such as commercial, consumer protection, life sciences, intellectual property, IT& telecommunications, advertising and media, as well as data protection, led her to forward-thinking and an innovative mindset, providing a problem-solving approach for clients operating in a range of industries by assisting them from a legal perspective to ensure they are making the most of their assets.
Ramona advises both national and international companies on a wide range of issues including data protection audits, software applications development, copyright securing and enforcement of intellectual property rights, consumer protection compliance, social media, e-commerce and advertising matters, as well as drafting and negotiating various agreements, including franchises, IP assignments, as well as data transfers.