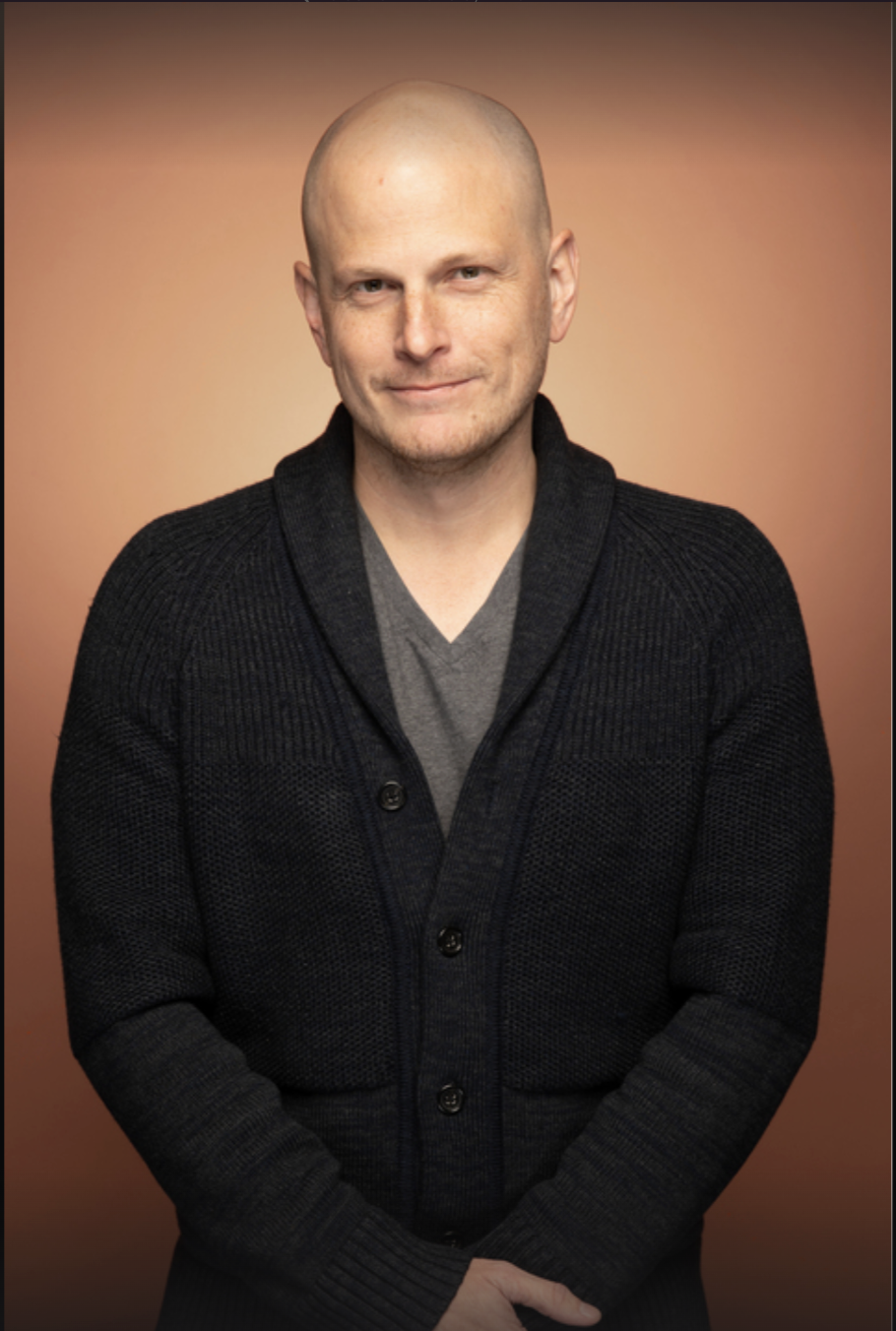 Shawn Foust | COO at Fortis
Shawn Foust is the co-founder and chief operating officer of Fortis Games, a global game studio with a mission to create worlds that matter – that challenge minds, build connections, and inspire communities.
Shawn oversees strategy, product and corporate development for the company, which was recently founded by industry veterans with long term commitment and backing from Sands Corporation.
Prior to founding Fortis, Shawn was the Vice President of Central Operations at WB Games following its acquisition of PlexChat, which Foust co-founded and served as chief executive.
Prior to that, Shawn was the SVP of Business Operations at Machine Zone following the company's acquisition of Quark Games, of which Shawn was CEO.
Shawn holds a JD from the University of Virginia School of Law, and a BA from the University of California, Davis.