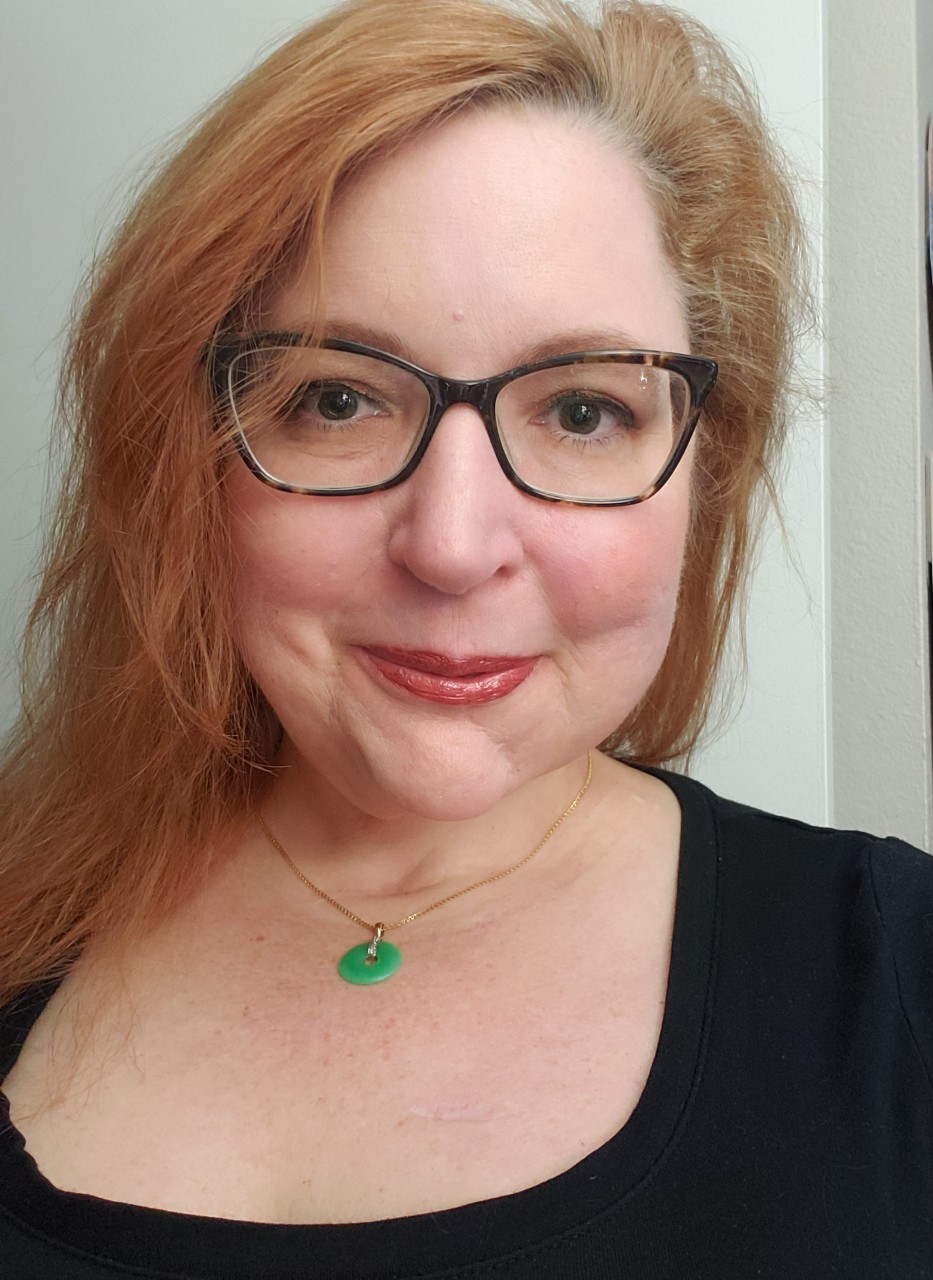 Suzanne Freyjadis | Director of IGDA
Suzanne Freyjadis is the Director of Global Development for the International Game Developers Association (IGDA). 
She is a globalist, expert in diversity, inclusion and belonging and game education.
Suzanne has a BA in International Relations and an MA in Women's & Gender Studies with particular attention to diverse and thought-provoking material on humanism, where advancing equal rights, compassion, and goodwill is crucial for a better world.
She gives talks about game education, DEI as well as how to create more diverse, thoughtful, and inclusive games. Her goal is to continue to increase diversity and inclusivity through fair representation in the interactive media world.