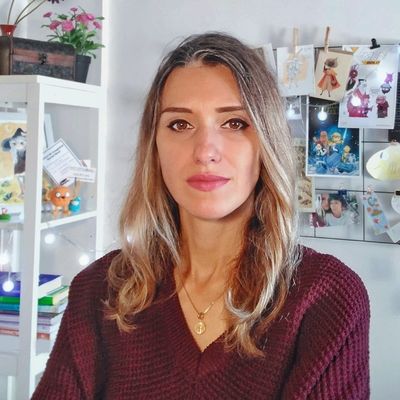 Xenia Pamfil | Game Artist at Fortis Games
After gaining more than 10 years of experience in the Bucharest gaming industry where I worked at companies as Gameloft, Electronic Arts, Amber, I decided to give my other passion a chance, so I've started a freelancer life as a comic artist. That is how I had the chance to work with several big editors from US as Action Lab Entertainment,
Dynamite Comics and now Titan Comics that just published the first graphic novel based on the lore of the video game Astroneer. I think this last project made me a bit nostalgic about the gaming industry so I've decided to return and that is how I started a new collaboration with Metagame Studio and now I work as a full time Game Artist at Fortis Games, where I'm challenged to push my limits every day and learn new and exciting things, and I enjoy this very much!