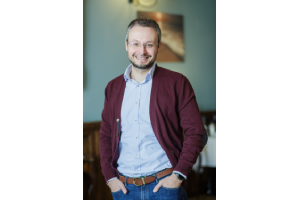 Iulian Circiumaru  | Managing Partner @ V7 Capital

Iulian is a managing partner at V7 Capital – a start-up studio focused on investing in Romanian young companies.
V7 Capital makes a small number of investments each year, which allows the entire team to work closely with the companies from the portfolio.
Prior to this, Iulian spent 7 years in strategy consulting in CEE at AT Kearney and PwC, when in 2011 decided to co-found 7card and grew it for 8 years. In 2015 they made a partial exit while this year the company was entirely sold to Sodexo.
V7 Capital is currently looking for investments opportunities, cool business ideas and smart business models.