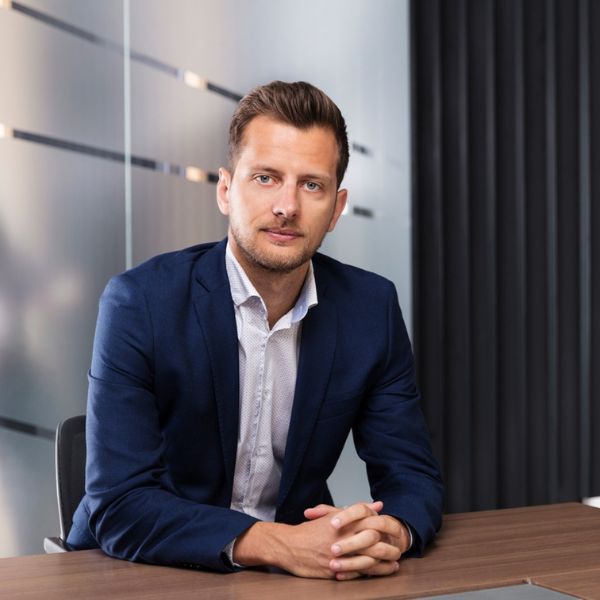 ADAM KOVAC | Solutions Specialist, 3Lateral 
From selling innovative companies to working at one – Adam is a Solutions Specialist at 3Lateral, guiding clients in adoption of novel technologies of MetaHumans and empowering the local community initiatives. 3Lateral develops innovative technologies that enable digitization of human appearance and motion at an unprecedented level of realism.
Previously, Adam was a Manager at EY, making Tech mergers and acquisitions happen on a regional level. He managed the sale of 3Lateral to Epic Games, and supported the $3bn sale of United Group to BC Partners.
He is actively involved within the startup and creative tech community: coaching founders, creating workshops, supporting applications for the Innovation fund, connecting to Venture Capital funds etc.. Adam supported Digital Serbia Initiative in launching the first Startup Scanner in 2019.